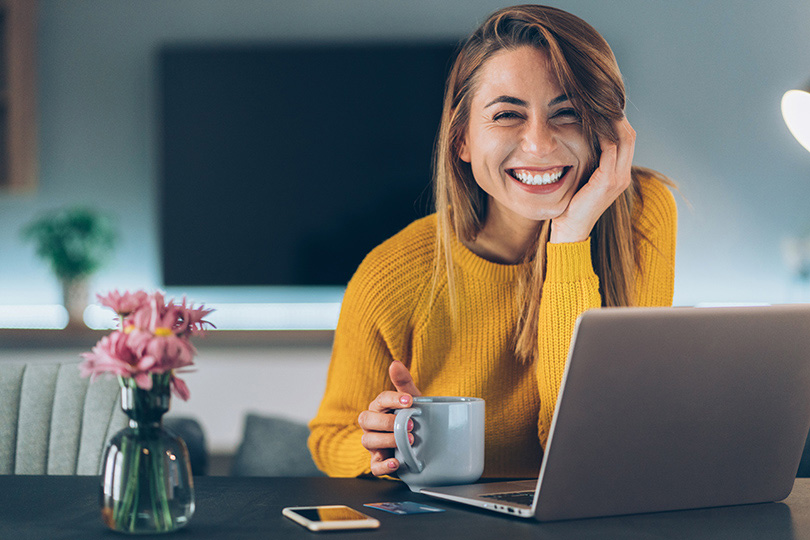 Our solutions For retailers
Create engagement
with our solutions
Engagement
Promotion
Gaming
Shop & Play
A simple e-commerce gamification solution to boost your sales and drive engagement
A gamified, fun solution to boost your sales
Why use Shop & Play?
Turnkey solution
to activate all your chosen brands and products without discounting price
New differentiating game mechanic
in compliance with GDPR and security regulations
Grow e-commerce sales
through an easy to implement solution
Attractive ROI
thanks to the activation of all eligible baskets at the checkout
Activates strategic channels
incorporating gamification seamlessly into the customer journey
How does Shop & Play work?
1.

Informing the customer

of the game on the ecommerce website through dedicated banners

2.

Purchase of promoted product(s)

where the shopper becomes eligible to play a game with a chance to win a reward

3.

Participation in the game

via a dedicated and secured gaming platform to try their luck with an instant win notification

4.

Receipt of the prize

of the amount equivalent to their reward through bank transfer/PayPal/Promo code/Loyalty points
First steps with Shop & Play
Our experts are at your disposal to discuss the deployment of Shop & Play to improve your performance.
Contact an expert
One
Engage your shoppers with customised challenges that stimulate purchases and develop brand preference.
Tailor-made, personalised challenges that engage your shoppers over time
Why use One?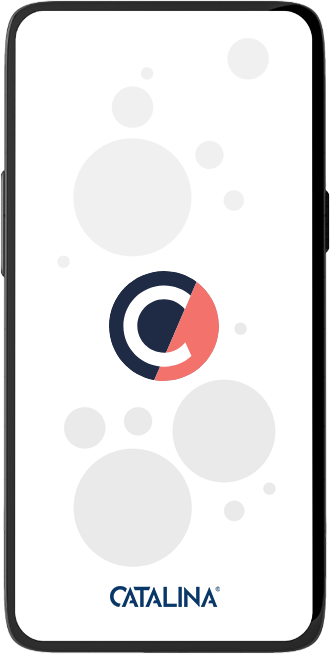 Plug & play solution
to integrate into your application and/or website
Increased loyalty
of your shoppers thanks to a solution 100% linked to the loyalty account
Challenges adapted
to all your KPIs: national, local, categories, brands...
Personalisation through AI
to generate additional turnover
How does One work?
1.

Targeting

your shoppers based on their purchase history

2.

Personalise

challenges with AI

3.

Promotion

of challenges within your application and website

4.

Track

shopper spend and interaction with your content

5.

Measure

shopper impact and engagement metrics
First steps with One
Our experts are at your disposal to discuss the deployment of One to improve your performance.
Contact an expert
Our solutions
Boost your traffic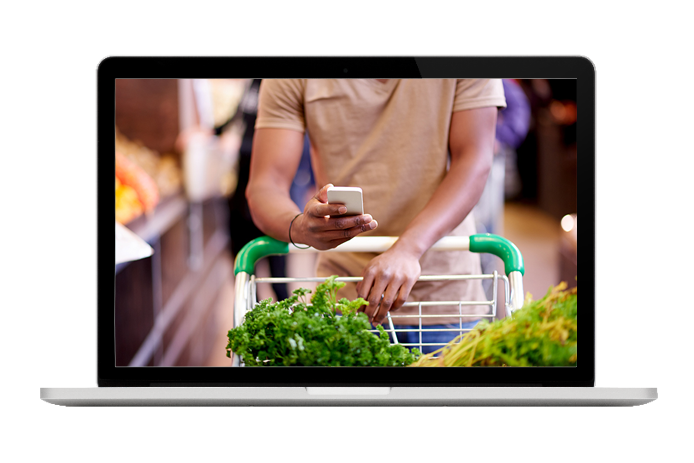 Phygitalise your promotions: maximise their impact by highlighting a personalised selection of offers that are most relevant to them.
Discover
Our solutions
Build value for your customers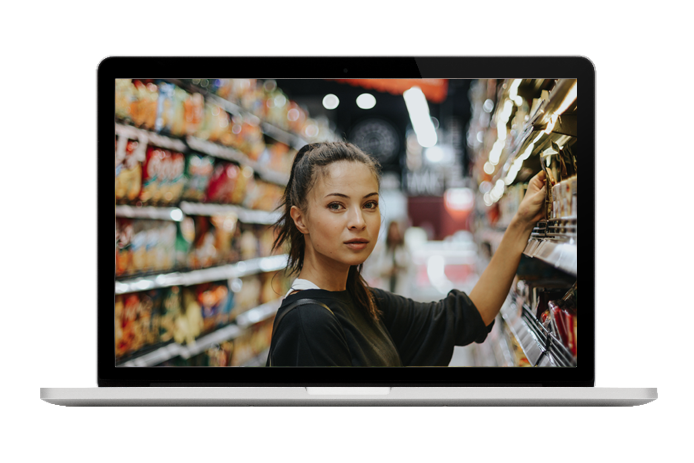 Activate shoppers with personalised promotional offers, and increase your ROI with numerous offers from major brands.
Discover
A trusted partner
Catalina is a key partner
to some of the UK's leading supermarkets and retailers.