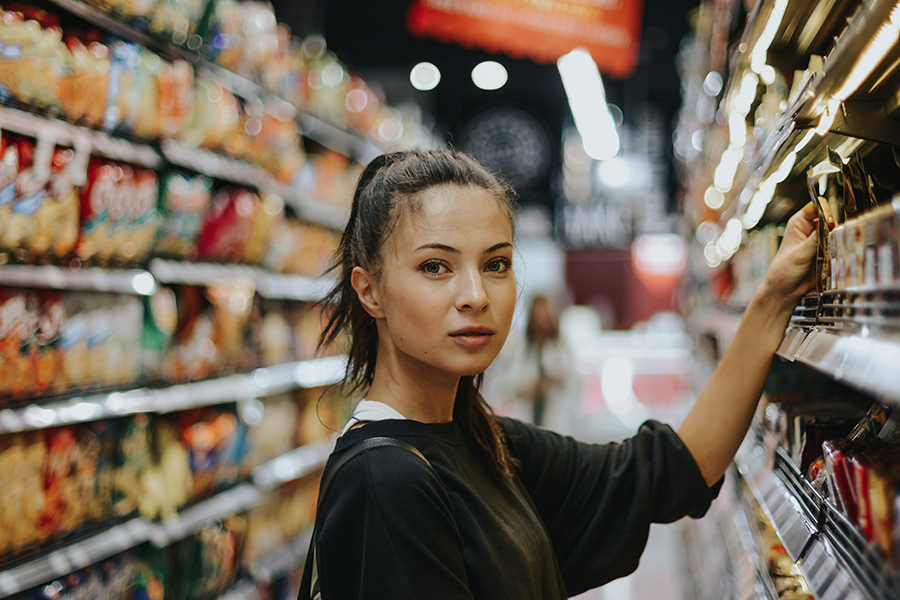 Our solutions For retailers
Build value for your customers
with our solutions
Activation
Coupons
Multi-channel
Catalina Omni
Create value for your customers with targeted and personalised promotional offers, at the point of sale and digitally.
Targeted and personalised promotional offers, available everywhere
Why use Catalina Omni?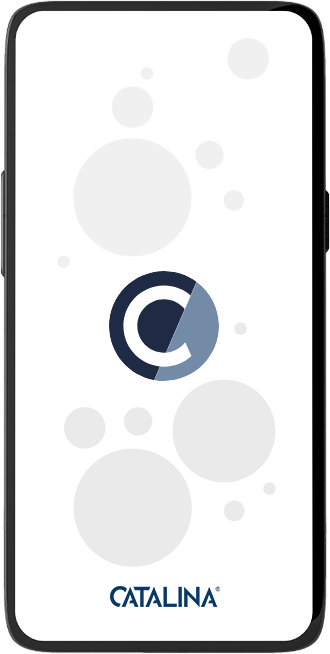 Ideal customer experience
with a coupon available at all touch points and shopping channels
Targeting and personalisation

of offers based on shopping behaviour data
Automatic validation
of the offer, to ensure its unique use in-store or via e-commerce
Measuring the impact and ROI
of campaigns based on actual shopping data
How does Catalina Omni work?
1.

Create targeting

based on your marketing objectives

2.

Multi-channel receipt

of the offer, via a coupon, an email or an application clip

3.

Multi-channel purchase

at checkouts and self-checkouts, using scan & pay, or in e-commerce

4.

Generosity earned

immediately, upon validation of the offer, on the customer's loyalty card

5.

Measure impacts

of the exposed groups compared to the control groups
First steps with Catalina Omni
Our experts are at your disposal to discuss the deployment of Catalina Omni to improve your performance.
Contact an expert
Our solutions
Boost your traffic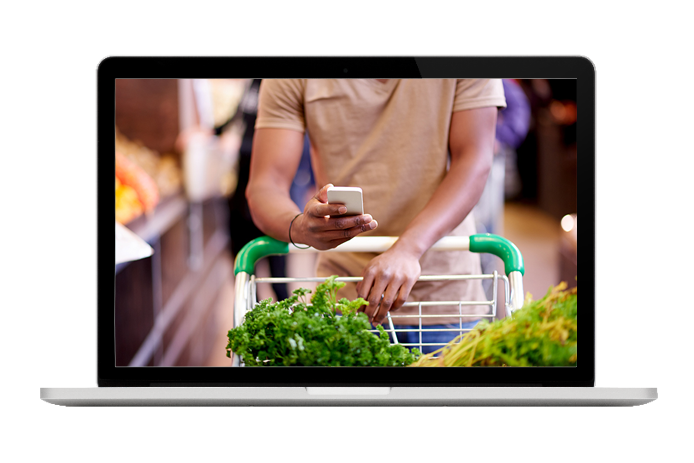 Phygitalise your promotions: maximise their impact by highlighting a personalised selection of offers that are most relevant to them.
Discover
Our solutions
Create engagement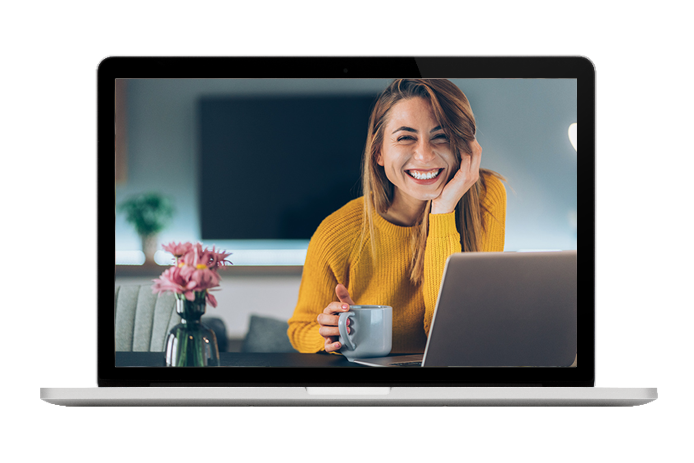 Engage your shoppers with tailor-made challenges that build genuine long-term loyalty and engagement, and boost sales.
Discover
A trusted partner
Catalina is a key partner
to some of the UK's leading supermarkets and retailers.