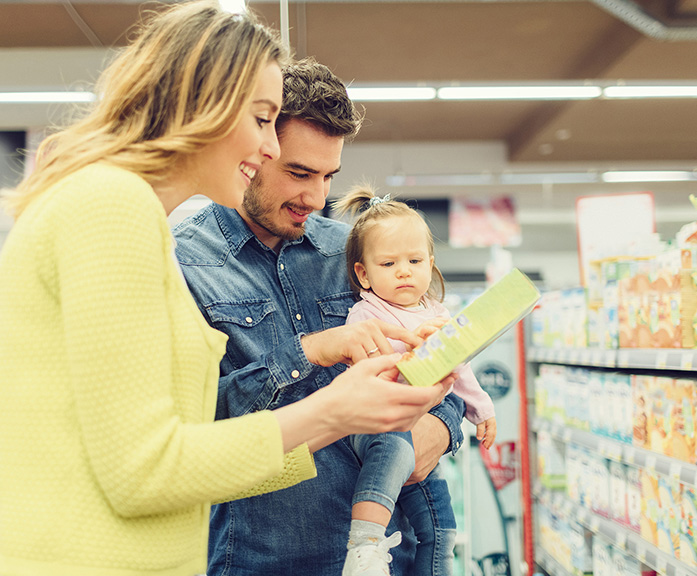 Our solutions For brands
Grow your sales
with our solutions
Activation
Coupons
Multi-channel
Catalina Omni
Activate shoppers with targeted and personalised promotional offers, both in-store and digitally.
Targeted and personalised promotional offers, available everywhere
50%
of re-purchase on average 6 months after a campaign
x3
2 to 3x more incremental sales vs non-targeted operations (measured by IRI & Nielsen)
Why use Catalina Omni?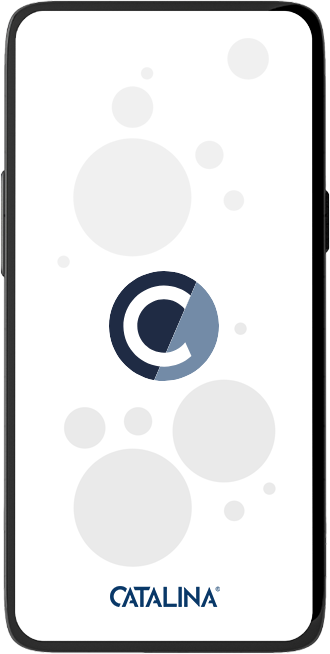 Targeting and personalising
offers based on purchase behaviour data
Massive multi-channel reach
through our retail partners, both in-store and digitally
Flexible customer journey
that allows us to engage them where they are most receptive: in preparation for a trip or in shop
Impact and ROI measurements of campaigns
based on real purchase data
How does Catalina Omni work?
1.

Creation of the targeting

according to your marketing objectives

2.

Setting up the campaign

calibration of offers, allocation of distribution channels

3.

Omnichannel distribution

of offers on all available point of sale and digital channels

4.

Use of the offer

by coupon or automatic validation

5.

Impact measurements

of the exposed groups compared to the control groups
First steps with Catalina Omni
Our experts are at your disposal to discuss the deployment of Catalina Omni to improve your performance.
Contact an expert
Our solutions
Engage your consumers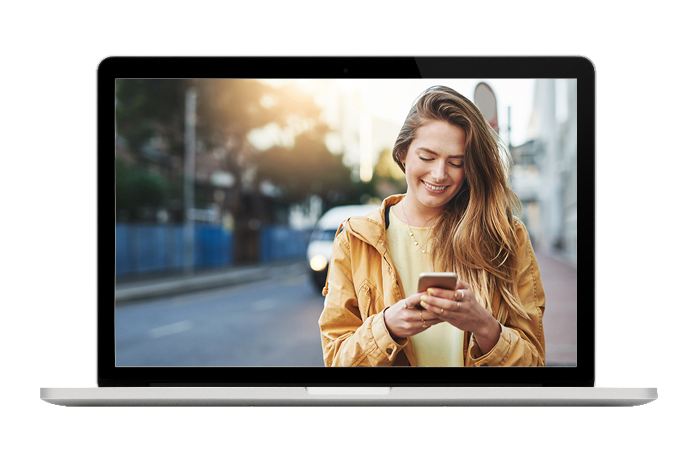 Connect with shoppers through ultra-personalised, multi-channel challenges that excite and engage them to become loyal fans.
Discover
A trusted partner
Over 500 brands have been using our expertise and personalised solutions for almost 40 years, to drive long-term shopper loyalty.