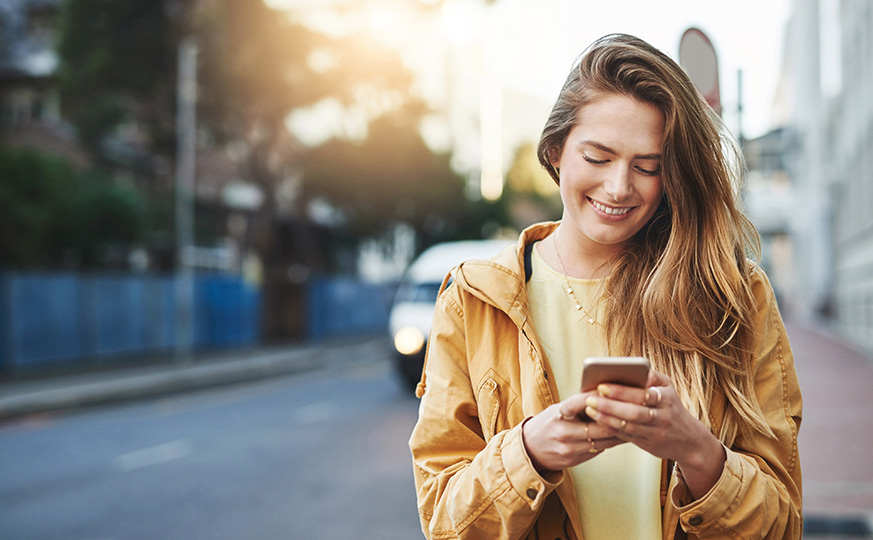 Our solutions For brands
Engage your consumers
with our solutions
One
Engage your shoppers with customised challenges that stimulate purchases and develop brand preference.
Tailor-made, personalised challenges that engage your shoppers over time
Why use One?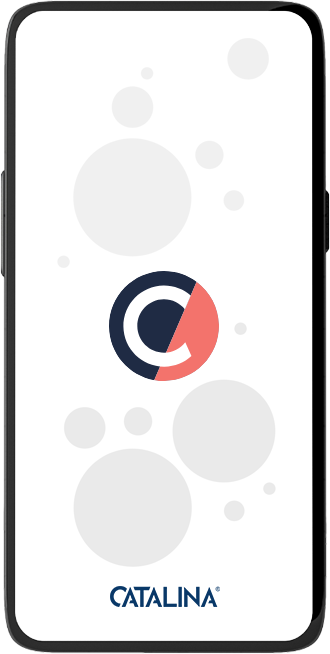 Multi-brand reach
to reach a maximum number of shoppers
Incremental sales
generated by personalised challenges
Privileged connection
of your shoppers with your brand content
Long-term engagement
of shoppers with your brand
How does One work?
1.

Target

your shoppers based on their purchase history

2.

Personalise

challenges with AI

3.

Promotion

of challenges on the network of One partner sites and applications

4.

Track

shopper spend and interaction with your content

5.

Measure

shopper impact and engagement metrics
First steps with One
Our experts are at your disposal to discuss the deployment of One to improve your performance.
Contact an expert
Our solutions
Grow your sales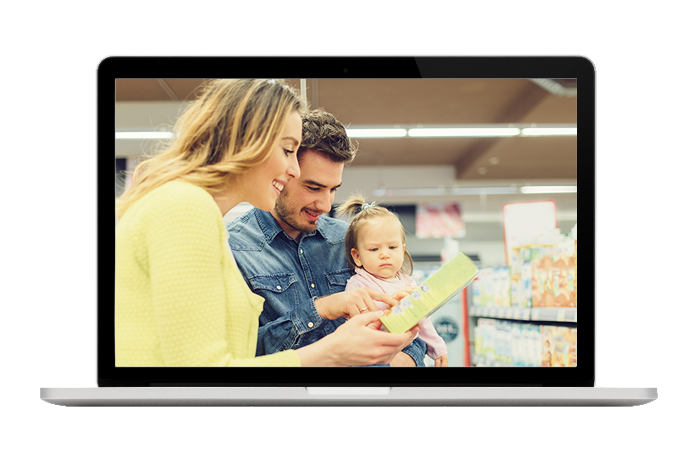 Activate shoppers with personalised promotional activity - in-store and digitally - to sustainably grow your sales.
Discover
A trusted partner
Over 500 brands have been using our expertise and personalised solutions for almost 40 years, to drive long-term shopper loyalty.